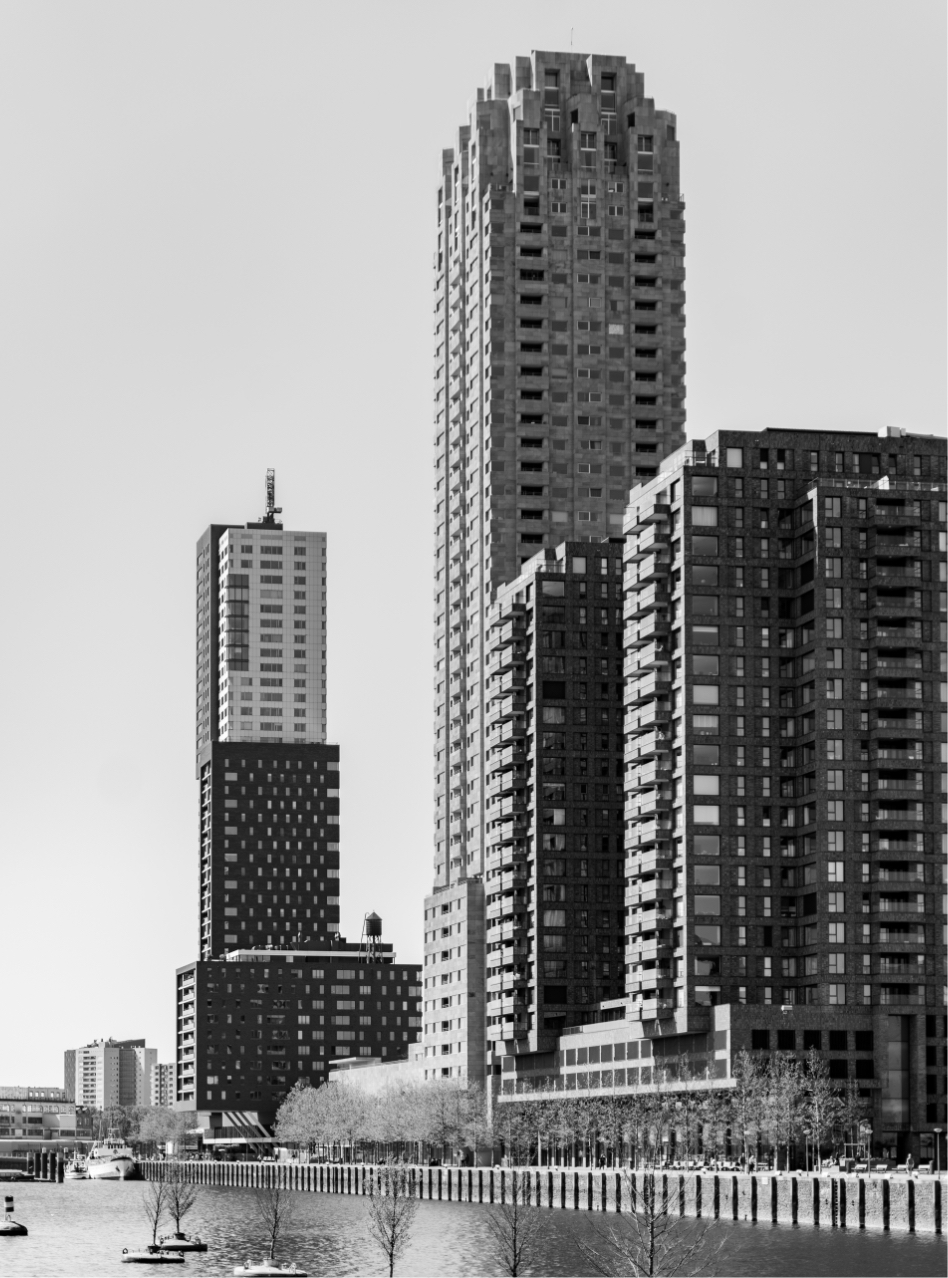 Residential
PME Group has an unrivaled understanding of the residential market and it's opportunities and risks. Changes in our daily lives have made the home base more important than ever before.
By constantly monitoring developments, discovering trends at an early stage and our many years of experience, PME Group is able to provide market intelligence and expertise that enhance decision making.
Our highly skilled team provides transaction execution confidence if you are looking for investments or development opportunities. PME Group is also the right partner for planning advice or procedural guidance for your project.
We combine market intelligence and experience with creative solutions to present our clients solutions and insights to help improving their goals.
Please feel free to contact us.