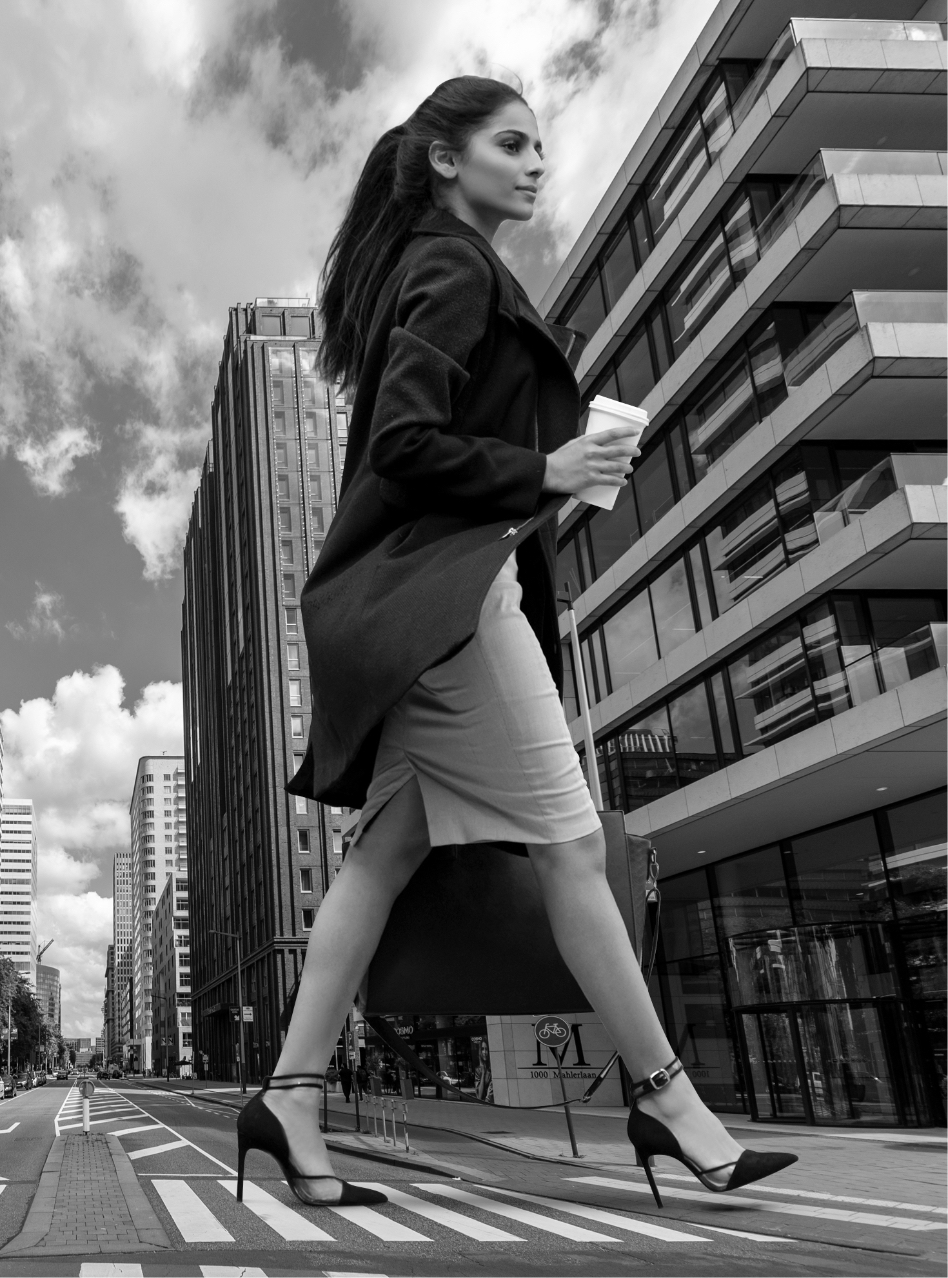 Investment Services
"Investing at home and abroad"
PME Group has been active on the pan-European investment market for over 3 decades. Thanks to our experience, we possess the extensive knowledge and skills that are required to achieve a succesful transaction. On behalf of investors and property owners, we act as an advisor in order to achieve an optimal result for our clients. Whether it concerns the purchase of a single property or the sales of a complete investment portfolio, PME ensures a perfect match between investor and investment product with its up-to-date market and transaction knowledge. We structure the entire buying or selling process; from finding the right investment opportunities, carrying out the Due Dilligence, conducting the contract negotiations to taking over Asset Management:
Our professionals advise at every stage of the investment life cycle.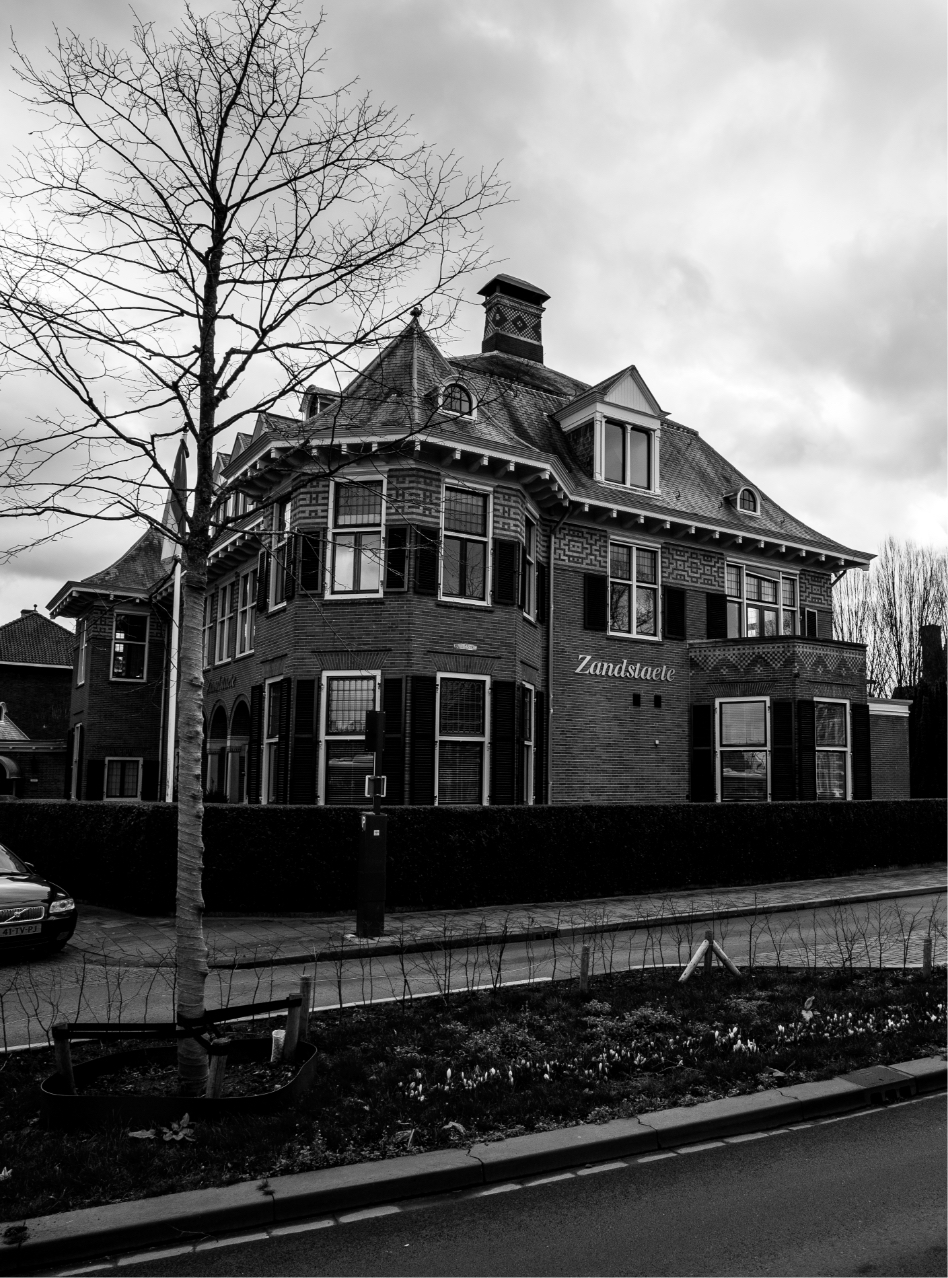 "We provide tailored real estate investment solutions founded on leading market insights, independent advise and specialist expertise. A systematic approach is always at the heart of our provided services. In the context of a future investment this starts with an acquaintance, in which the targets and goals of our client are mapped out. This is then translated into an investment profile based on location, investment volume, quality and return requirements. Following this, our experts start looking for the right investment opportunity. Our professionals combine in-depth understanding of the market opportunities, requirements, trends and transaction expertise with a proactive problem solving approach. After the valuation of the asset has taken place, we make sure that the client's objectives are addressed. If desired, an exit strategy is also mapped out.
After the die has been cast our team guides the purchase procedure on behalf of the client. Our professionals will assist you in optimizing the ownership and deal structure and during transaction negotiations.
Our people are highly experienced in both commercial and legal areas, which means that an adequate reply can be given to every question at hand. Furthermore, PME Group has an extensive network of advisors who facilitate real estate transactions on a daily basis. For every engagement in every market across Europe, our strategy-led approach seamlessly brings together our advisory services and leading execution services to provide our clients with the advice and information they need to anticipate opportunities, seize competitive advantage and execute the best possible real estate strategies. Our goal is to give our clients business piece of mind.
Please do not hesitate to contact us.